09', 14
06'14
07. '09
February 8th '09
We still have two wonderful kitten girls availables as the pet. Alfa & Vega, two sisters of 1 year and 3 months. They are very pretty with wonderful character.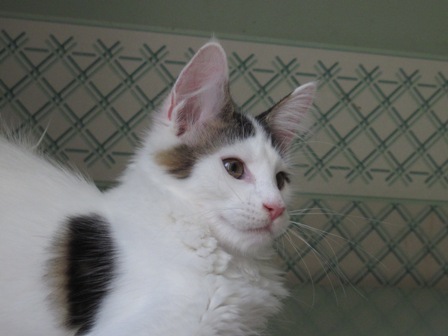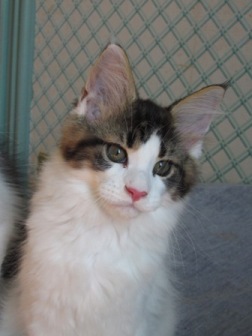 A wonderful blue torbie with white girl is arrived from Japan. Her name is WAKANA. She has a wonderful morphology and also a nice character. She always wants to stay with us and even follows me in the toilet ;-))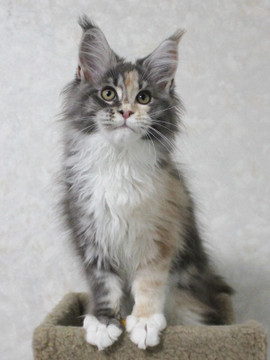 Genji was pubblished on the local Newspaper in Varese, Italy. His article saying that Genji is the most beautiful cat in the world, about his carreer as International Winner Tica and what he's eating, how his owner had success in the shows, etc. Also saying that the city is very proud of having such a wonderful cat. It was occupying half page with his big photo.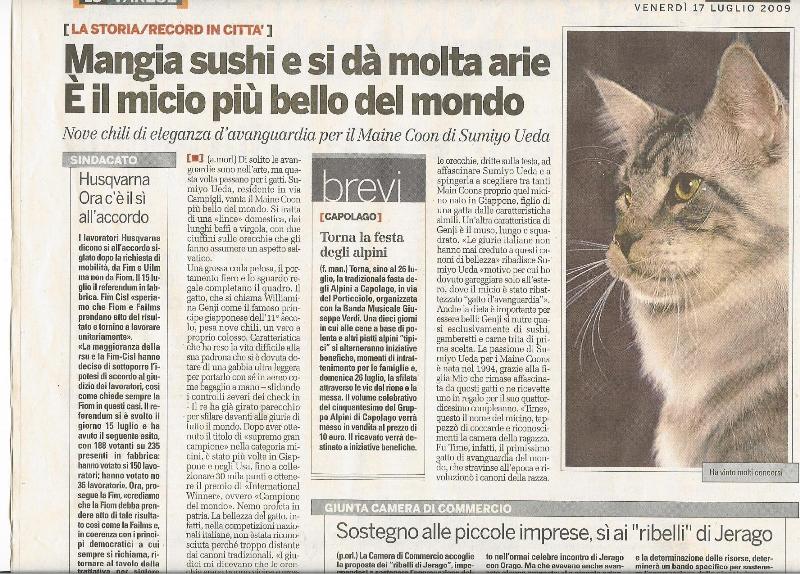 .
,
,